Originally started by a guy in his tiny garage, Cryptic Industries has a Los Angeles based facility that serves its clients by providing: mechanical effects, electronics, set dressing, custom design, and prop fabrication for film, television, marketing campaigns, museums, and themed entertainment.
Our fabrication team is skilled with a variety of materials including: wood, metal, foam, plastic, scenic painting, casting and molding.
With a local pool of creative talent on tap we are able to scale our operation to suit your project's needs.
We are also an IATSE Signatory Shop for Local 44 and Local 33 and can provide services using IATSE affiliated labor if needed.
Marcus LaMontagne – Co-Founder/ Head of Manufacturing and Engineering
Keiko Moreno – Co-Founder/ Creative Director
CLIENTS:
THEME PARKS
 
FILM/TELEVISION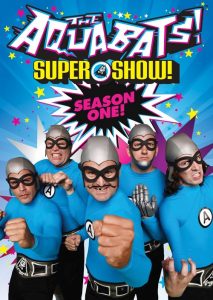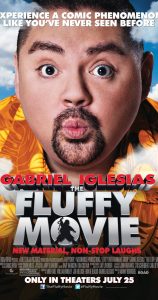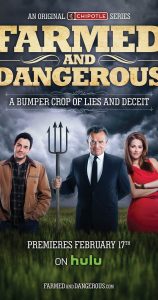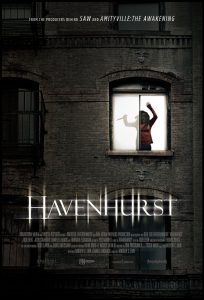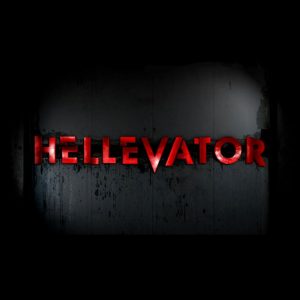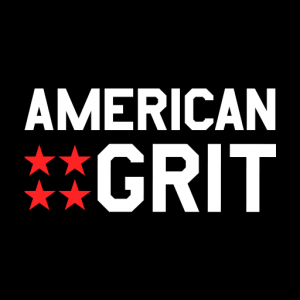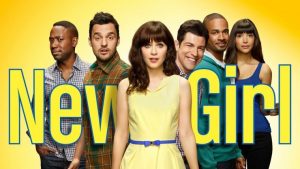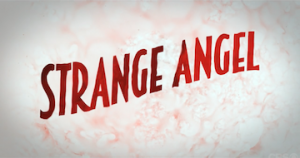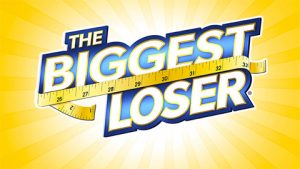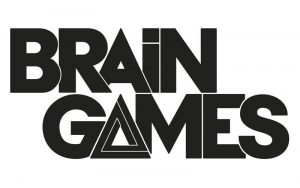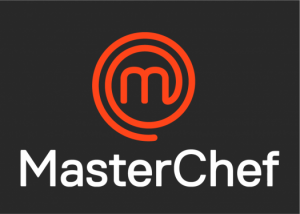 THEATER and IMMERSIVE EXPERIENCES
UNION AFFILIATION – SIGNATORY SHOP
MUSEUMS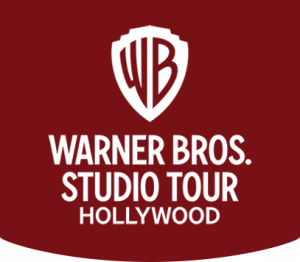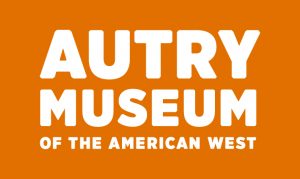 COLLABORATION WITH OTHER SHOPS
EXPERIENTIAL AGENCIES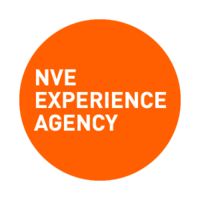 COMMERCIALS & AD-AGENCIES