Originally started by a guy in his tiny garage, Cryptic Industries has a Los Angeles-based facility that serves it's clients by providing: mechanical effects, electronics, set dressing, custom design, and prop fabrication for film, television, marketing campaigns, museums, and themed entertainment.
Our team is skilled with a variety of materials including: wood, metal, foam, plastic, scenic painting, casting and molding.
With a local pool of creative talent on tap we are able to scale our operation to suit your project's needs.
Marcus LaMontagne – Co-Owner / President
Keiko Moreno – Co-Owner / Vice-President
CLIENTS:
THEME PARKS
 
FILM/TELEVISION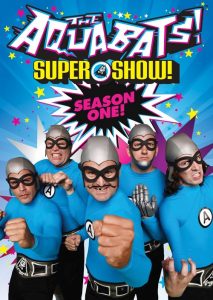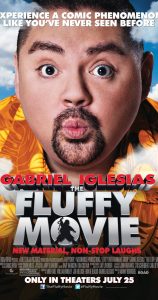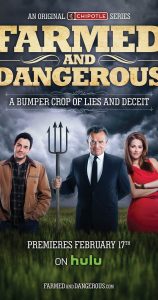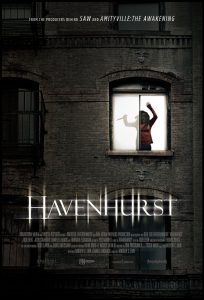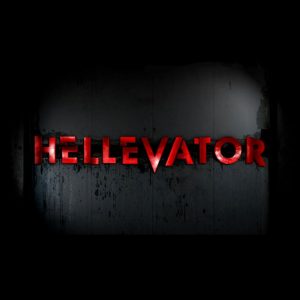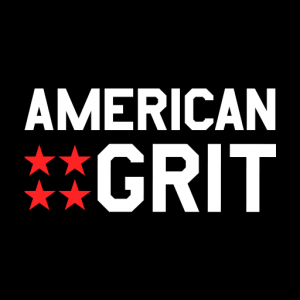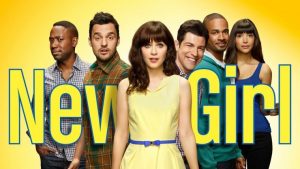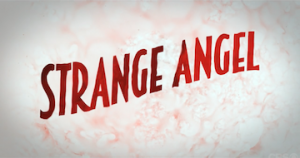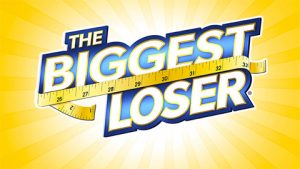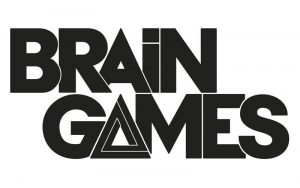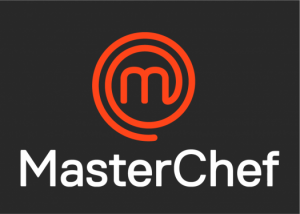 EXPERIENTIAL AGENCIES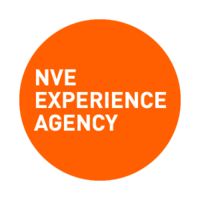 COMMERCIALS & AD-AGENCIES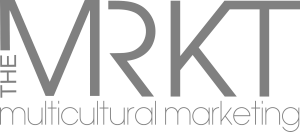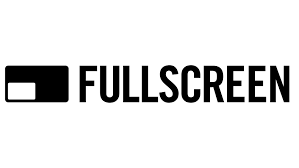 MUSEUMS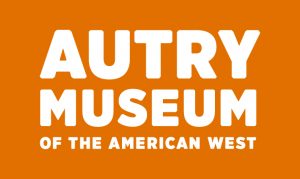 THEATER